Serena Potter
Original and available drawings and paintings.
Crop Circles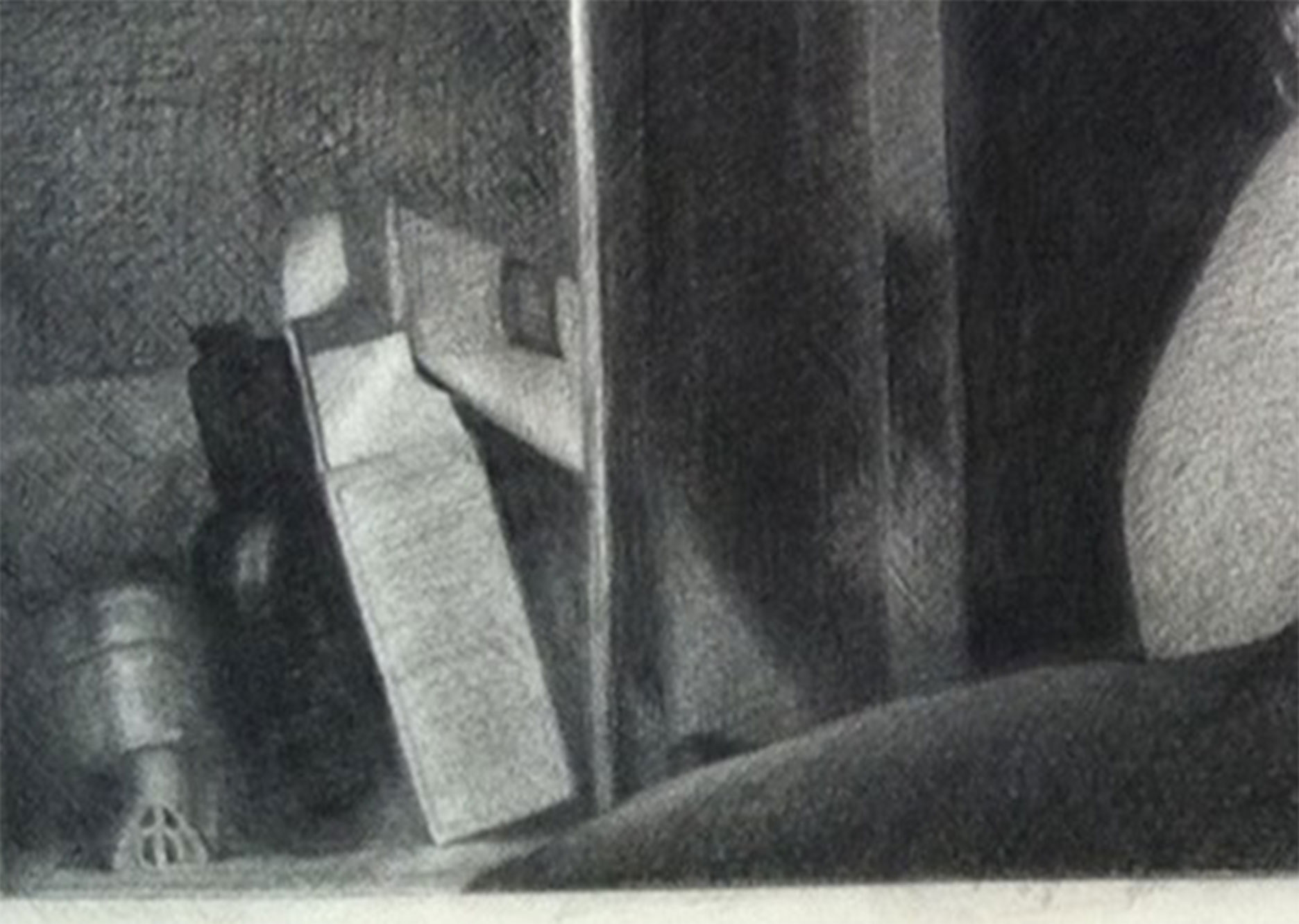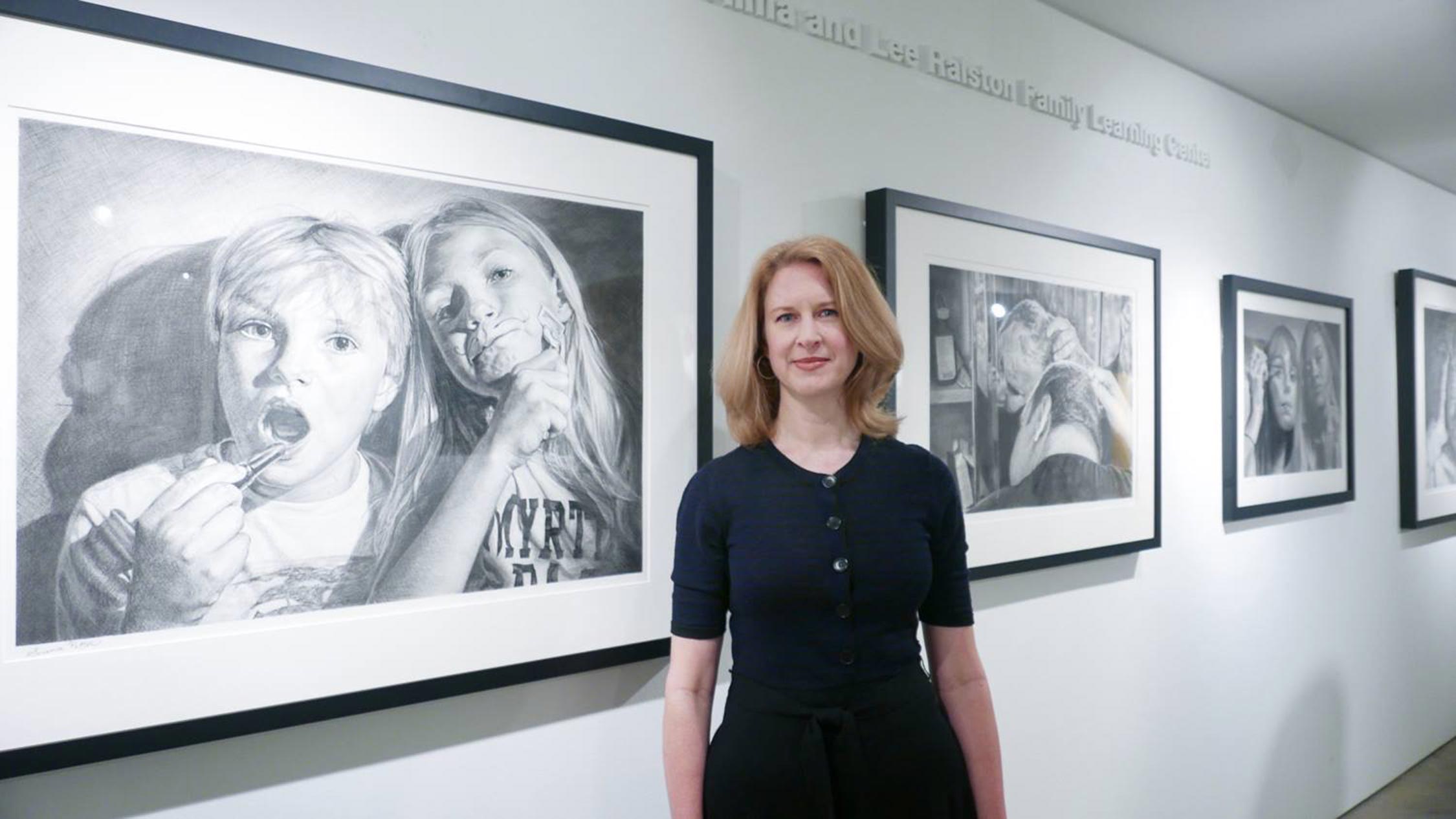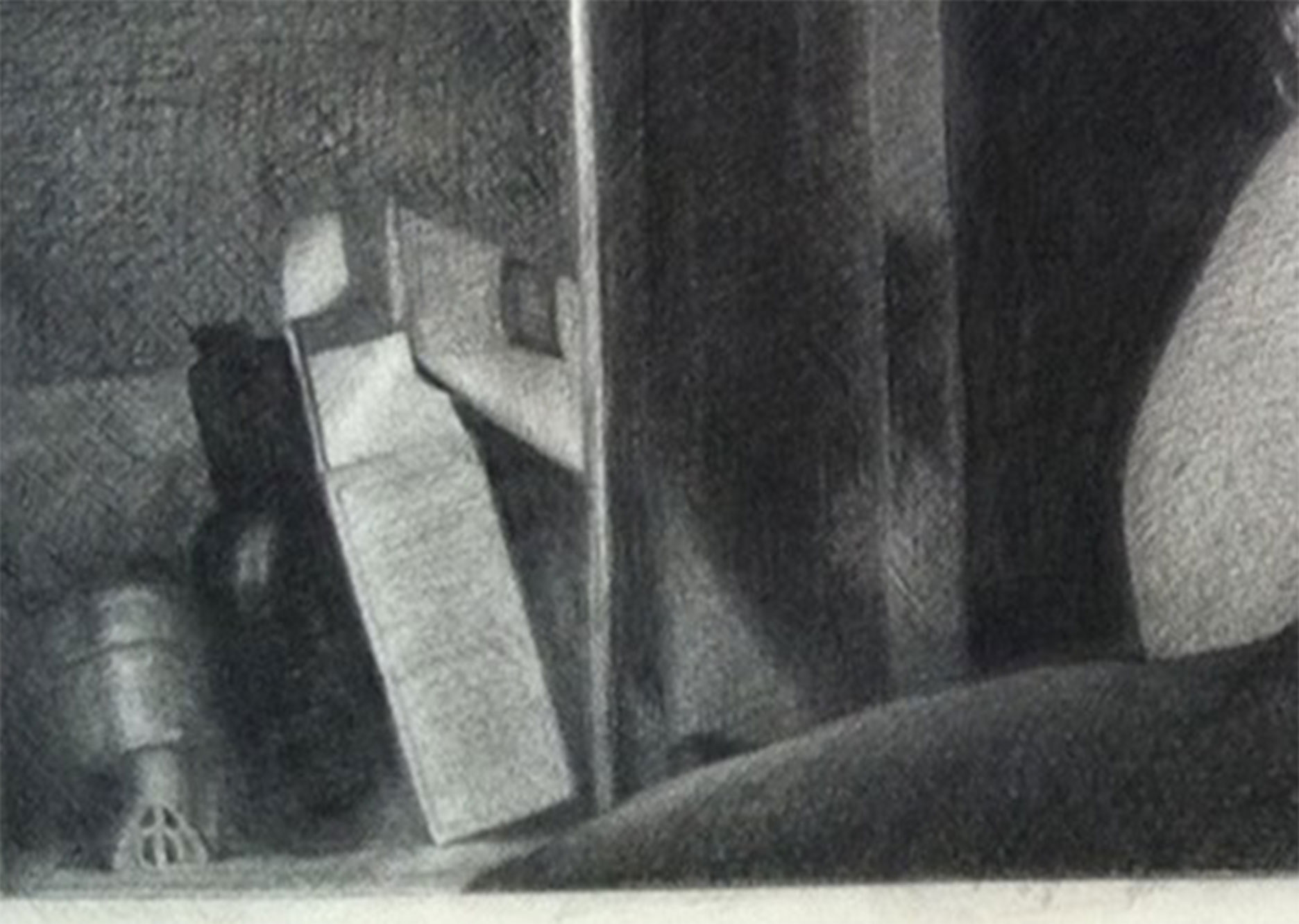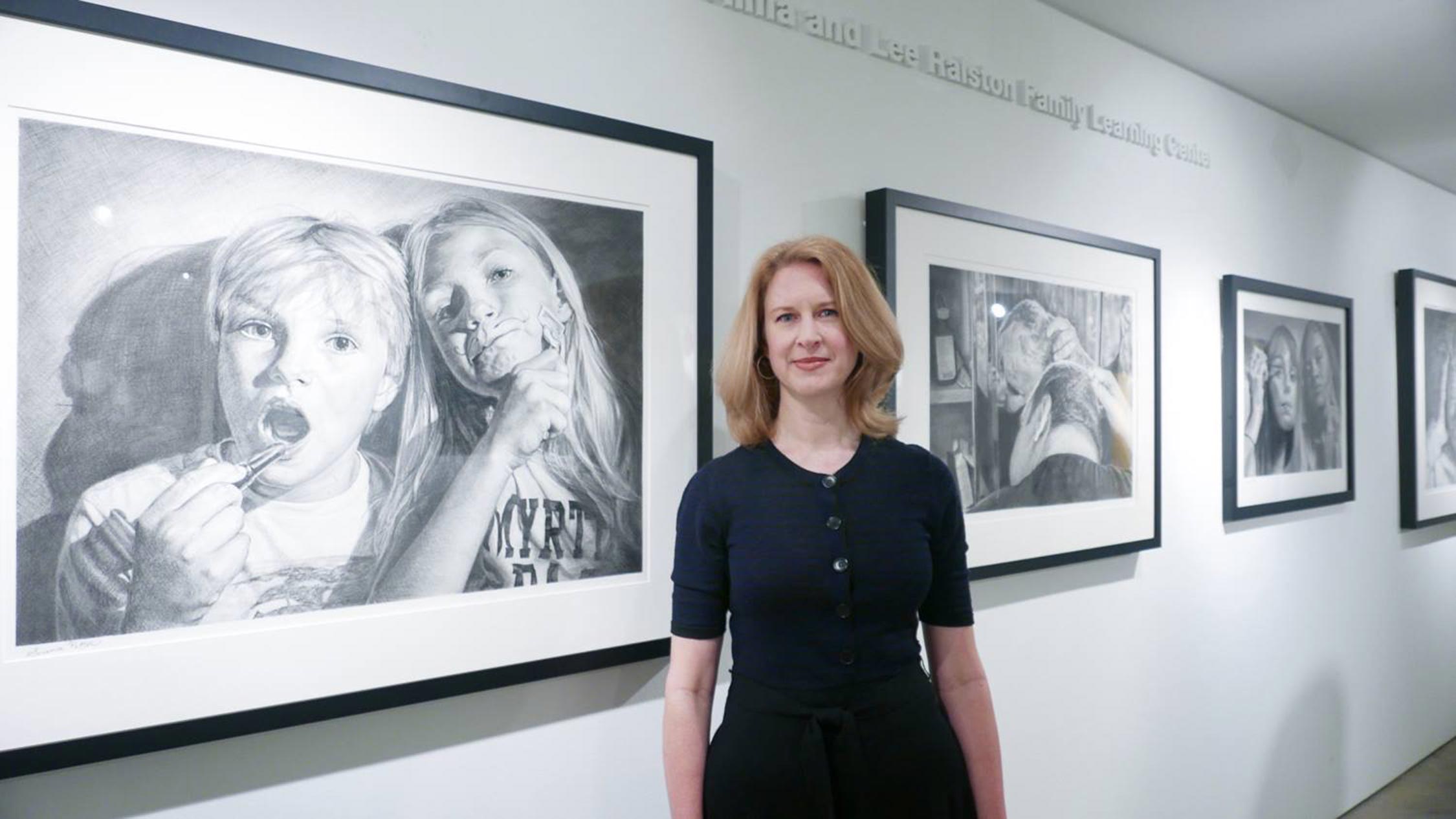 Crop Circles
2015
Charcoal, pastel, colored pencil and carbon on cotton rag paper
20" x 30"
*This original artwork by Serena Potter is signed, framed, and comes with an artist biography and official bill of sale listing exhibition history, publications, and provenance. Allow 1-2 weeks for delivery.